November 11, 2011
Arriving at the port was interesting, we saw piles of duffle bags from Egyptians who were traveling to the Mecca. It seemed unorganized I don't know how they would find their luggage when they arrive at their destination. Today we were going to have the longest day of driving 3.5 hours to get to Luxor to see ancient Egyptian architecture and see fascinating mysteries of centuries old culture and hieroglyphics. Once again it was nerve-wracking to know that we had a security guard on our bus who had an Uzi.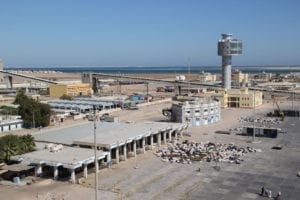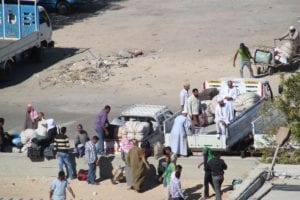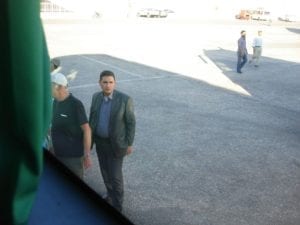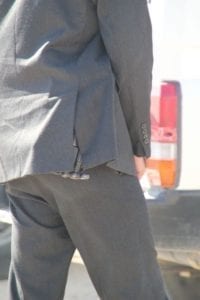 We arrived in Luxor we had a nice lunch at the Sheraton Hotel. After lunch, we continued our drive and crossed the Nile River proceeding to the West Bank area for a visit to the Valley of the Kings. We had a chance to see the tombs of Egypt's ancient kings, their families, and other Egyptian nobility. It was amazing to see the hieroglyphics and how old they are, the colors were so vibrant. The only thing that was upsetting was that they didn't allow any photography but luckily I was able to take two pictures before they told me I couldn't.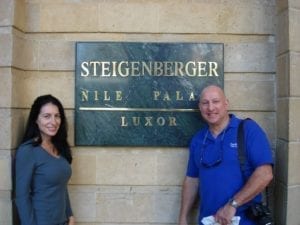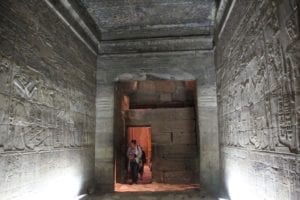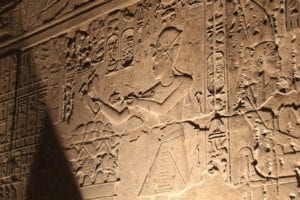 Next stop was the Hatshepsut Temple. This mortuary temple was buried under sand for centuries and was built by Hatshepsut, the only woman to rule and become a Pharaoh. Built into the mountainside, it stands as an incredible monument to the powers held by pharaohs.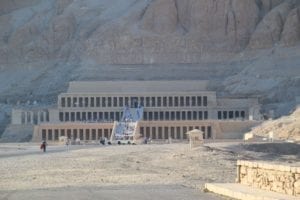 Following that tour, we had a second photo stop to see Colossi of Memnon, two massive statues that originally flanked the entrance to Amenhotep III's mortuary temple. Unfortunately, the temple itself was destroyed in an earthquake; the magnificent statues still stand guard today.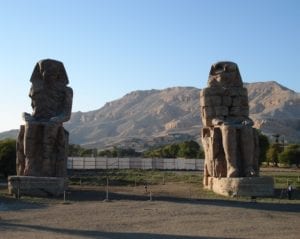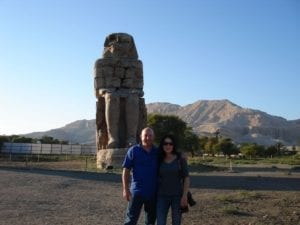 The final stop was the most impressive Luxor Temple complex. The complex was a collection of breathtaking ruins, obelisks, and temples that date back to the 14th century BC.