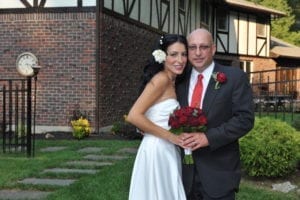 My husband John and I are very fortunate to be able to travel the world the way we do. My father in law passed away at the age of 54 and never left New York. John decided that he would try and travel as much as he can before time passes us by and who am I to stop him (lol) so here we go….
We have been to 74 countries on six continents and 36 states in North America, and we are just getting started. Some of the posts are out of date order I apologize in advance.
If you have any questions, comments or would like suggestions, please shoot me a message. Enjoy reading while we continue to explore this amazing world we live in.
If you would like to get in touch with us please feel free to send an email to MariaSelloni@gmail.com or PassportsOverloaded@gmail.com.
Cheers!