July 31, 2020 – August 3, 2020
We love visiting Newport and doing the mansion tours and just walking around town. It's such a nice place to be! Unfortunately because of COVID19 the only two mansions that were open were The Breakers and The Elm.
This is the page from our last visit which was in 2019. Newport 2019
If you would like to see what and where we ate while in Newport.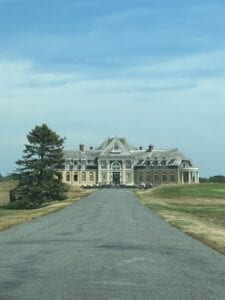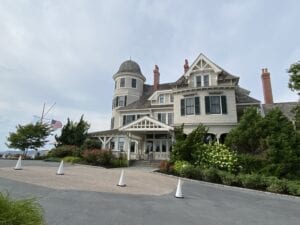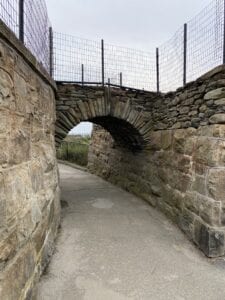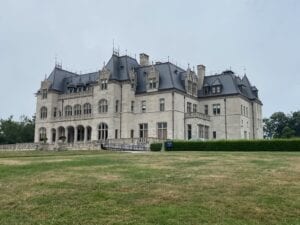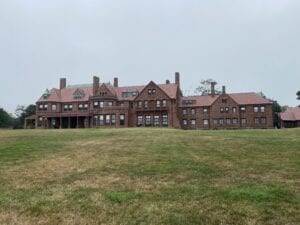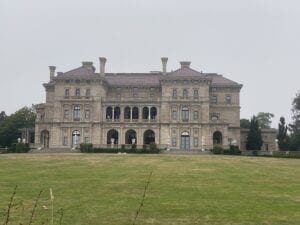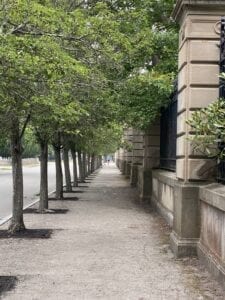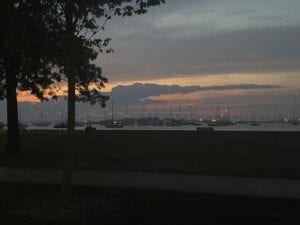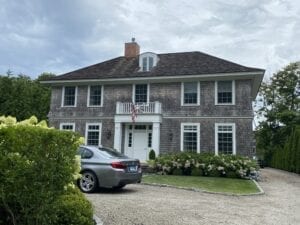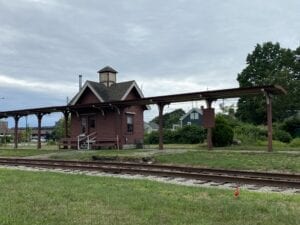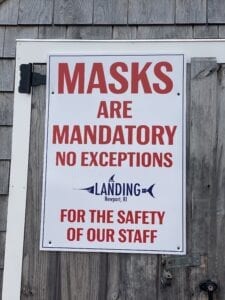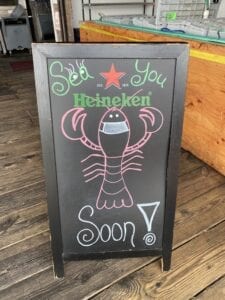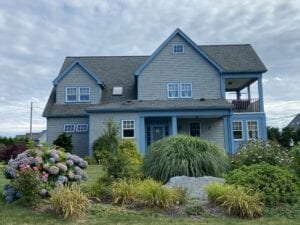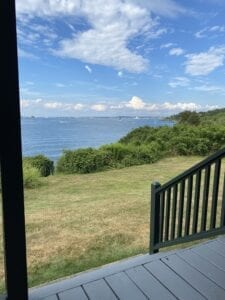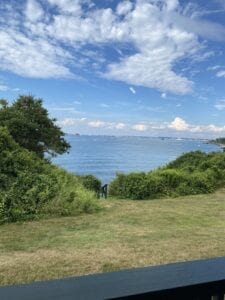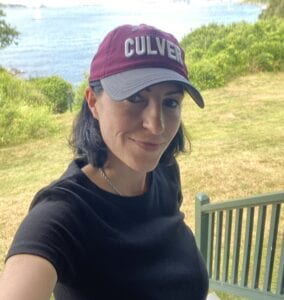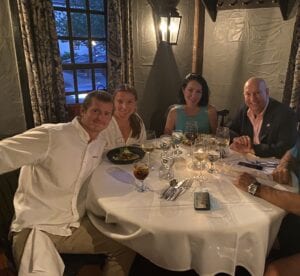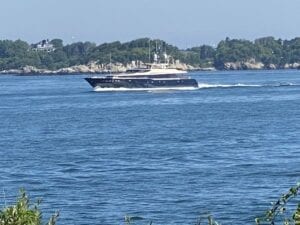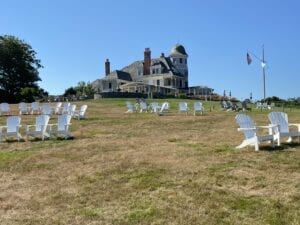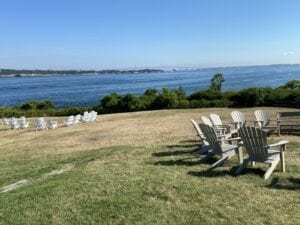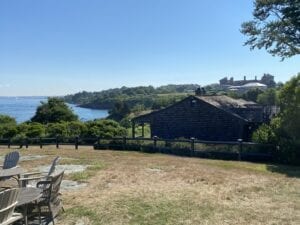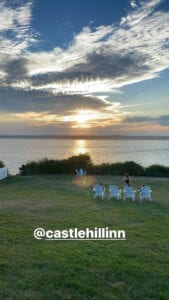 The Breakers Mansion