6/5/19 -Florence/Lucca – We took a taxi to Lucca which was about 30 minutes away. We had a great time walking around and had a nice tour with a horse and carriage afterward we had a great lunch at this place called (???). John and I both agree that we could see ourselves renting a Air BnB for 2 weeks in that town.
Follow us on our journey the next destination is Monte Carlo, Monaco.
If you would like to see where and what we ate while visiting    click on this link.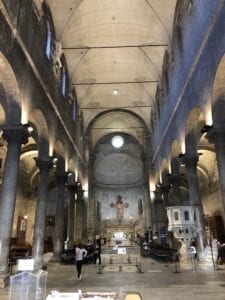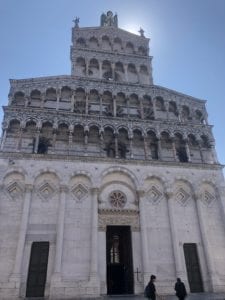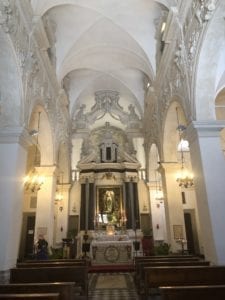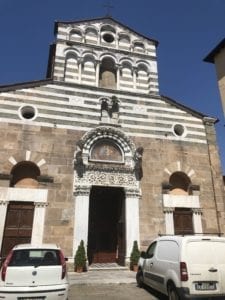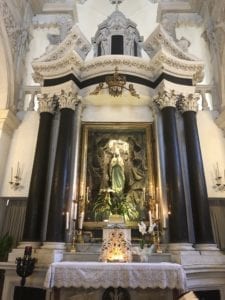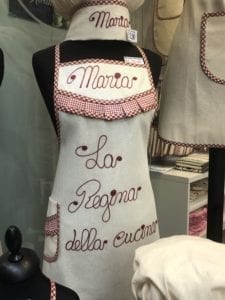 Bell Tower