6/15/19 – Bilbao – Today we docked in Bilbao and we were totally shocked as to how nice this town is. This is now my new favorite place in Spain. We would totally Air Bnb here for a few weeks. We decided to walk along the river where the Guggenheim museum is and there were some performers there and some artists selling their work. It was really a pleasant walk. Afterward we walked back to the shuttle to drive back to the port.
Follow us on our journey the next destination is Bordeaux, France.
If you would like to see where and what we ate while visiting    click on this link.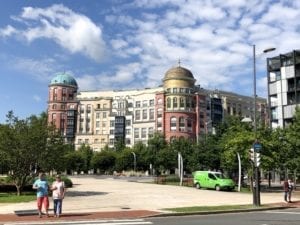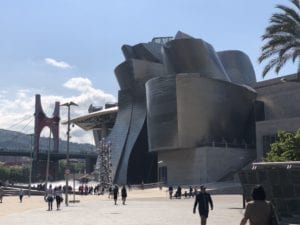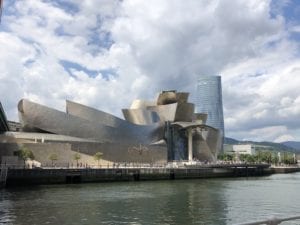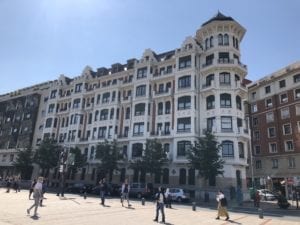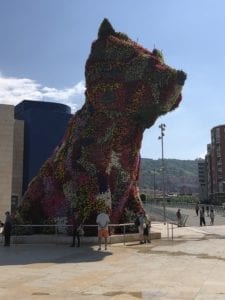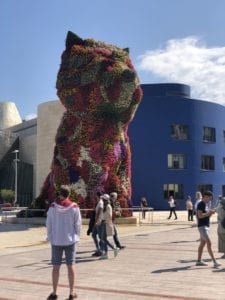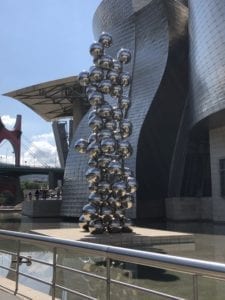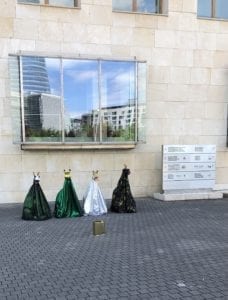 add videos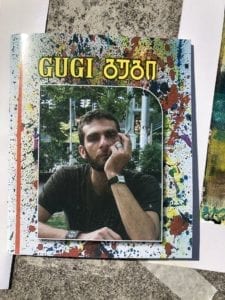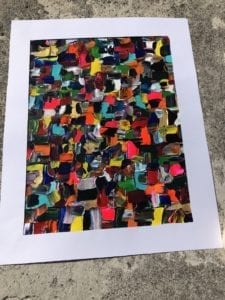 Add video of art