August 10, 2018
Today a friend of ours from the ship arranged for someone to pick us up and drive us around. The first stop on the tour was Njegusi where they are famous for making smoked prosciutto ham and cheese. There's a picture of the smokehouse down below. We were lucky enough to try some and it was delicious. The next stop was a monastery in Centinje which was really nice afterward we drove to Lake Skadar (Skadarsko) and we took a half hour boat tour which was really cool with pretty scenery.
August 19, 2018 – Second time
Today John and I decided to get up early and hike up the mountain to the St. John Fortress. Luckily it was shady pretty much all the way up because it was really hot. Afterward, we just went back on the ship to relax.
Follow us on our journey the next destination is Dubrovnik, Croatia.
If you would like to see what we ate while in Kotor, Montenegro.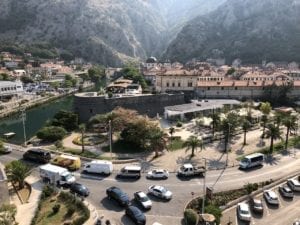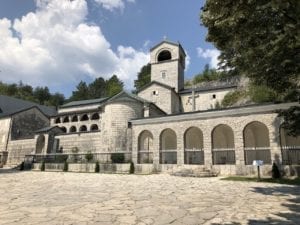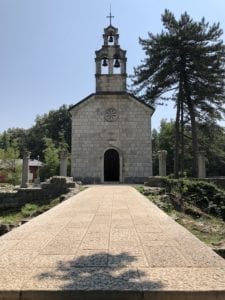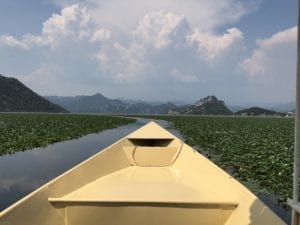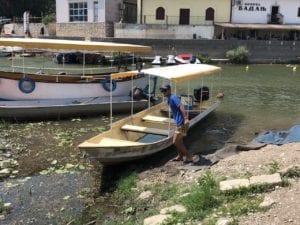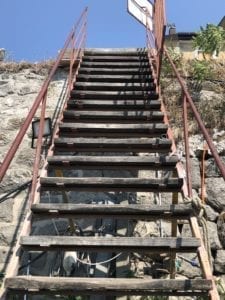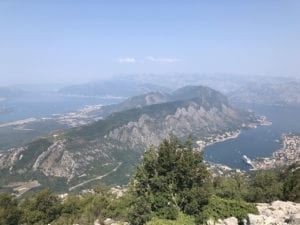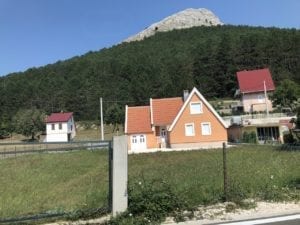 August 19, 2018 – Pictures from the second time in Kotor, Montenegro