November 11, 2017
Today we flew to Bermuda and settled into our hotel once again a Hilton Timeshare RCI property and it could've been a little nicer it's just not up to par.  They didn't give you a shampoo or conditioner and the bar of soap they give you is really small and you only get one for the shower and for the sink.
The place was called St. George's Inn. The cottage was nice the view was great, but the internet was an issue. While we are away we are still working so I desperately need a good internet connection. After settling in, we had to get ready to go to dinner. We took a taxi which cost us $50 each way to the Barracuda Grill. I ordered the goat cheese, and roasted beets appetizer and the suckling pig roast for my entree and John had foie gras and rockfish for dinner. The food was delicious!
November 12, 2017
Today we decided to walk into town to grab some breakfast.  We found this place called GoJo's Coffee House, and we ate a Tomato, Avocado & Bacon sandwich which was amazing.  Afterward, we hired a tour guide for the whole day to take us around to see the island. We were lucky we got the most delightful tour guide. Her name was Gloria she took us around the entire Island. It was great because she knows everybody on the island, so we got 5-star treatment everywhere we went. We started out with a tour of crystal caves. They were utterly breathtaking. One of the great things about visiting in the offseason is that all our pictures and places we visited were mainly empty. The next stop on today's tour was Gibbs Hill Lighthouse which has 185 steps which we climbed and were able to go outside and take panoramic pictures of Bermuda. Afterward, Gloria took us to Elbow Beach Hotel, and we had a delicious lunch at Mickey's Beach Bistro. I ordered the Penne Bolognese which was out of this world and John ordered the Tuna wrap which was good as well.
After a 7 hour tour, we went back to our hotel and relaxed a bit before getting ready for dinner. We walked to Wahoo and had a great meal. I ordered the wiener schnitzel, and John ordered the fish three ways (grilled snapper, broiled wahoo & seared rockfish)
November 13, 2017
Today we got a taxi to take us to The Hamilton Princess Hotel to pick up the Twizy once we rented it we drove to the dockyard and ended up purchasing two handmade bowls from Jon Faulkner Pottery. Afterward, we needed to park the Twizy to charge the battery, so we decided to have lunch at Swizzle Inn which was ok. Later we drove back to the hotel and relaxed the rest of the evening in our cottage.
November 14, 2017
Today we got into the Twizy again (which by the way is uncomfortable), and we drove to St. David's Island and walked around, took a bunch of pictures. We then drove to The Loren Hotel and had lunch while we charged it up. I ordered the Caprese panini (which was flavorless), and John had turkey club. After lunch, we drove to our cottage and relaxed until we had to get ready for dinner. Tonight we ate at Griffins which is in our hotel. I ordered the Bermuda Fish Chowder, and The Ribeye steak and John ordered the Seafood crepe and Tagliatelle sirloin. Dinner was delicious!
November 15, 2017
Today we took a ride to St. Catherine's Fort and then drove the Twizy back to The Hamilton Princess Hotel and dropped it off. We then walked to the Harbourfront Restaurant for lunch. I ordered the Dim Sum Dumplings as an appetizer and Roasted half chicken for my entree and John ordered the escargot as an appetizer and had the special of the day which was a sea bass dish. The food was fantastic we loved everything we ordered.
After lunch we took a cab back to our hotel which is located in St. George's and we decided to take a walk to visit St. Peter's Church and The Unfinished Church we had a late lunch, so we decided to stay in and eat a few leftovers we had.
November 16, 2017
Today we rented a scooter and rode to St. David's Lighthouse, and we went back to St. David's Island to take better pictures because the other day it was cloudy. Afterward, we had lunch at Rosewood Tucker's Point Restaurant called The Grille Room. I ordered the Grille Bolognese and John had the Spaghetti Carbonara. After lunch, we decided to visit Warwick Long Bay Beach, Stonehole Bay Beach and Horseshoe Bay Beach. We walked along all the beaches to see all the little alcoves. We went back to the hotel and relaxed a bit before getting ready for dinner at Tom Moore's Tavern. I ordered the escargot, and stuffed quail and John had foie gras and salmon. The service and the food were great.
November 17, 2017
Today we returned the scooter and just walked around and found a cute little breakfast spot called Mama Angie's Coffee Shop and we both had a delicious BLT. Afterward, we just walked around town and checked out some of the stores. We also got a chance to see the 18th-century re-enactment show that they put on twice a week check out the video below.
The only complaint I have with the St. George's Inn was that after we checked out of our cottage and asked the front desk to keep our luggage in a room for a few hours.  They left our bags outside on the side of the building where NOBODY would be able to see if someone walked off with it.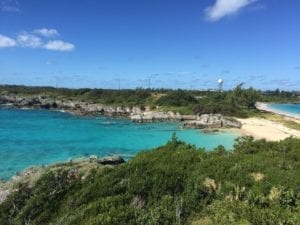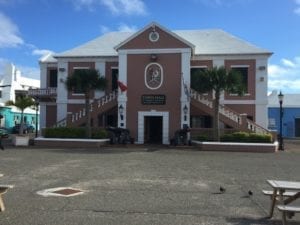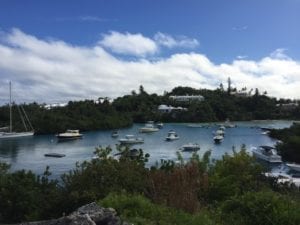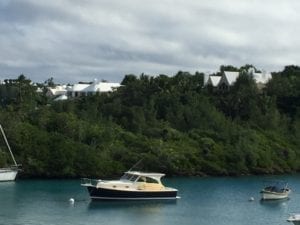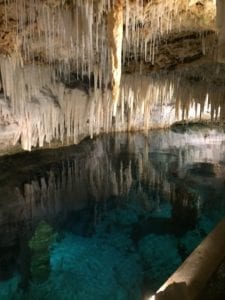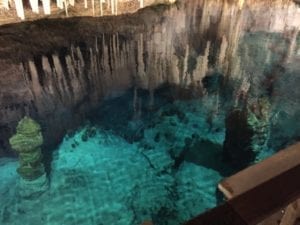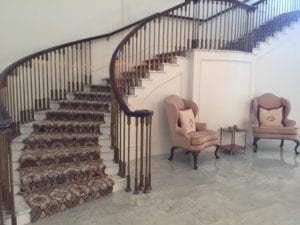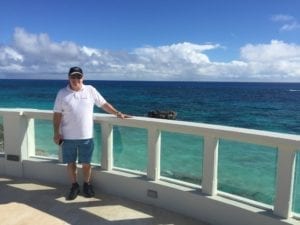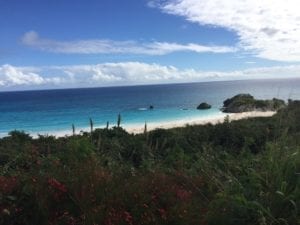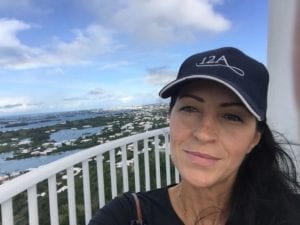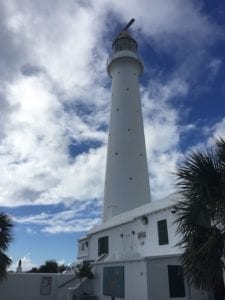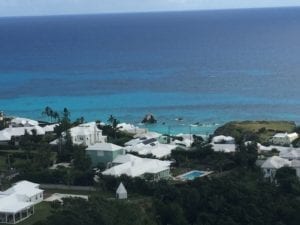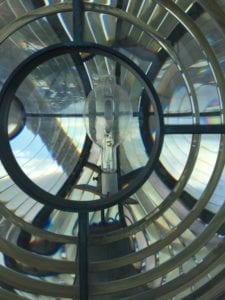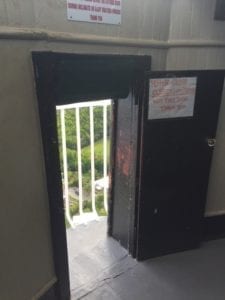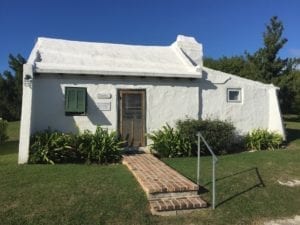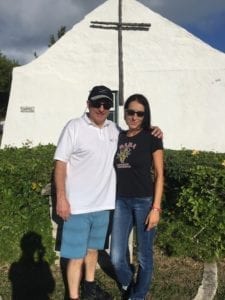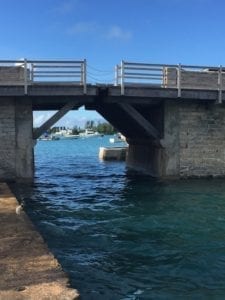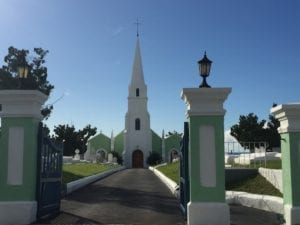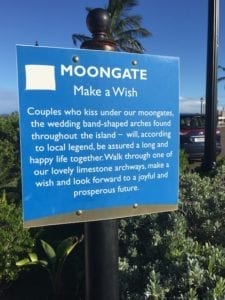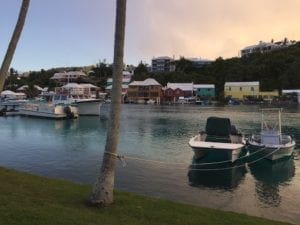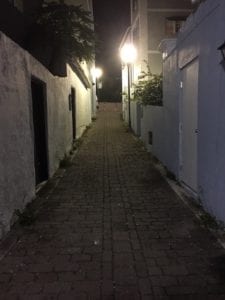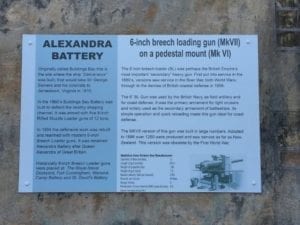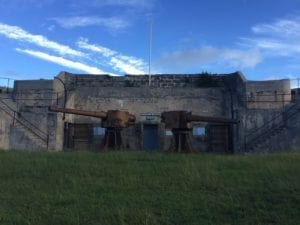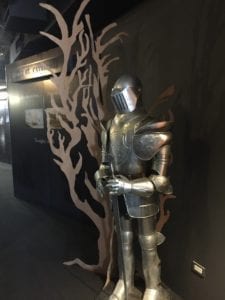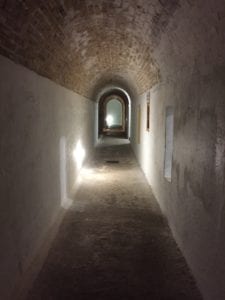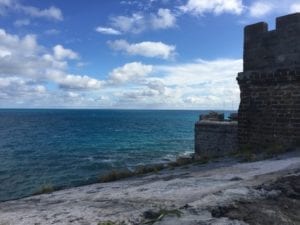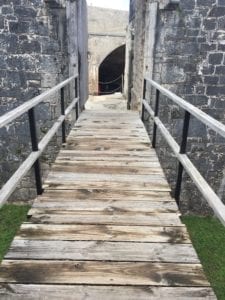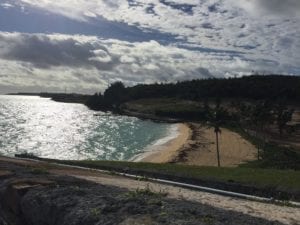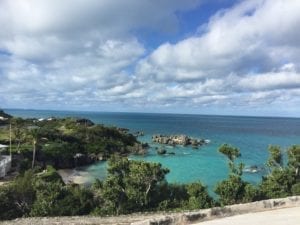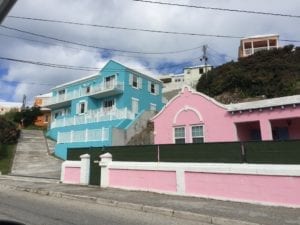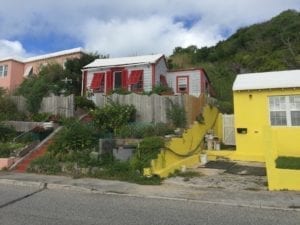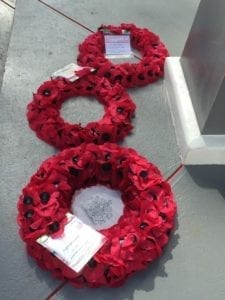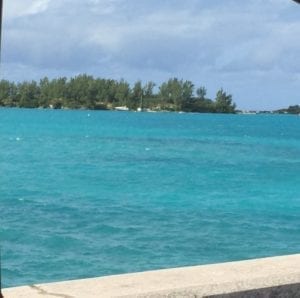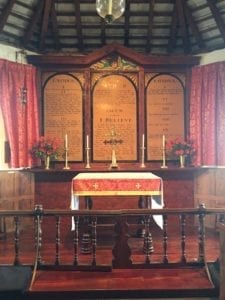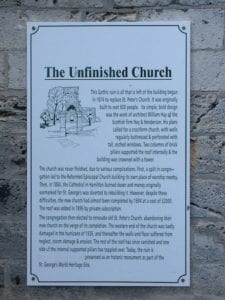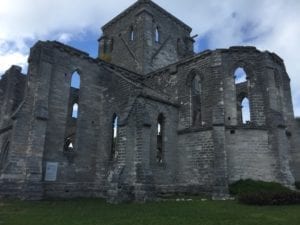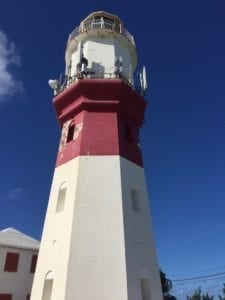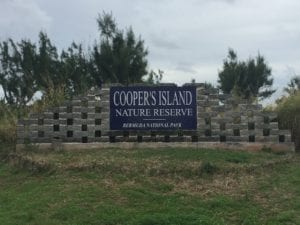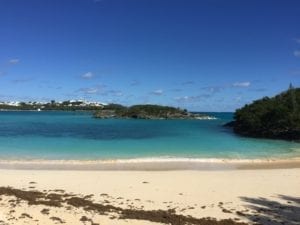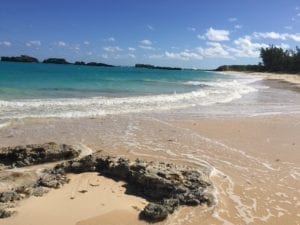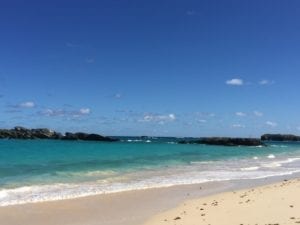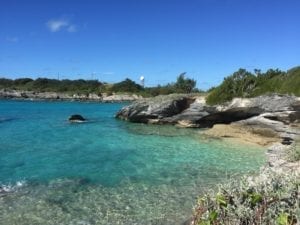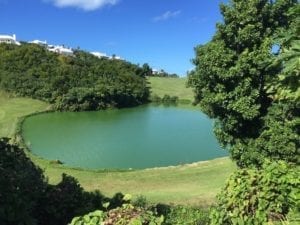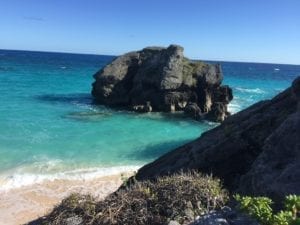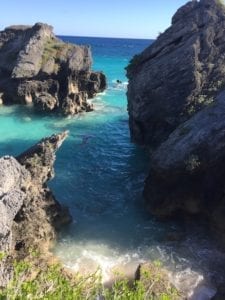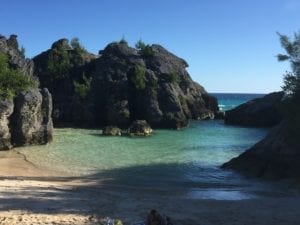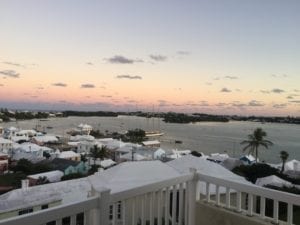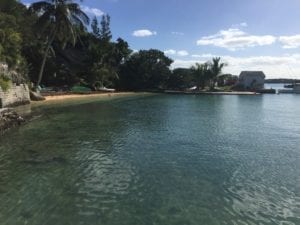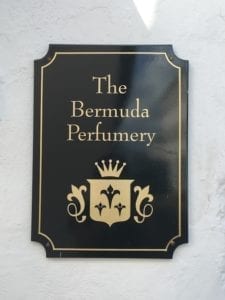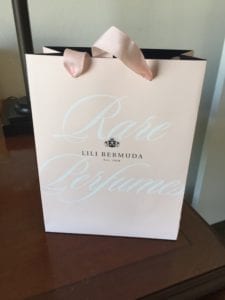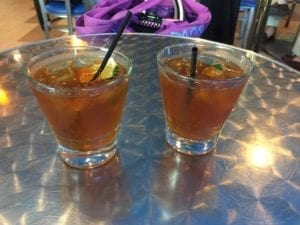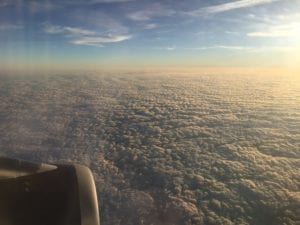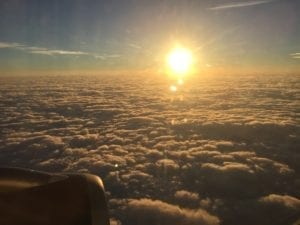 I know, I know too many pictures of myself – I loved my outfits so I decided to post them.