August 23rd – 24th, 2017
Today we drove to Des Moines, Iowa and along our drive, we happened to see a few horse-drawn carriages still being used which were cool. When we arrived at our hotel while checking in, the receptionist told us that they had happy hour every day between 4 pm and 6 pm, so we decided to have a drink on the house before walking to Splash Seafood Bar & Grill for our seafood dinner. After a fabulous meal, we walked back to our hotel. I have to say the walk was pleasant the town has pretty buildings and everything is lit up nicely.
The next day we decided to visit the State Capitol, and when we got there, we were able to walk around ourselves which was great.
Follow us on our journey the next destination is Minneapolis, Minnesota.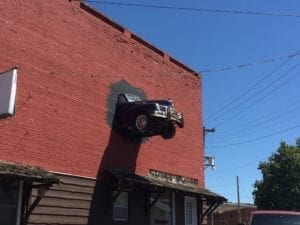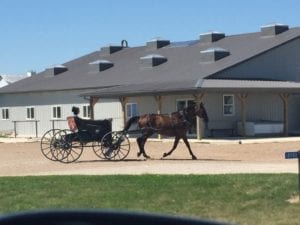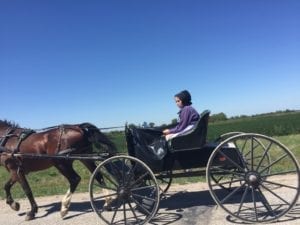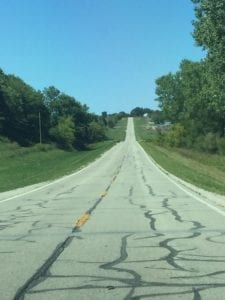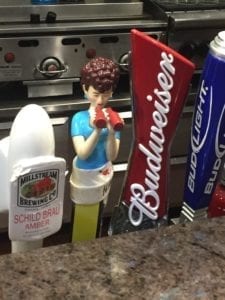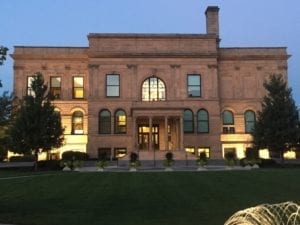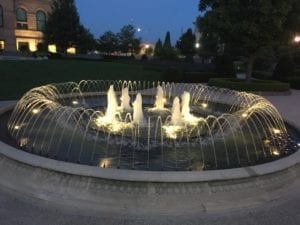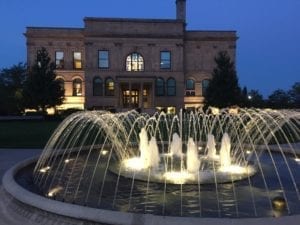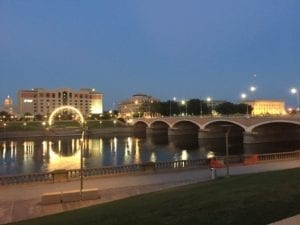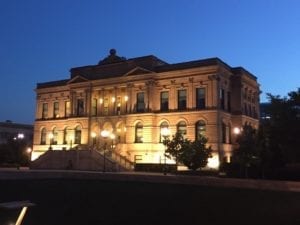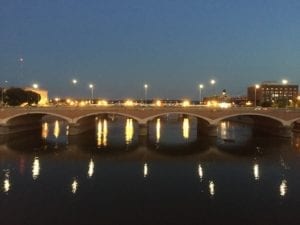 Our visit to the Iowa State Capital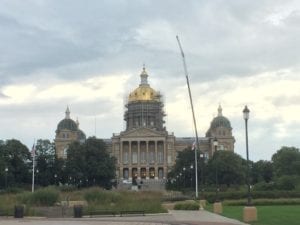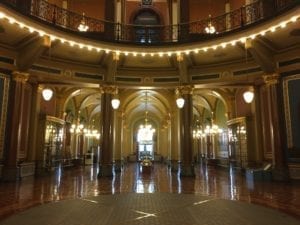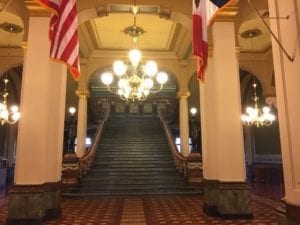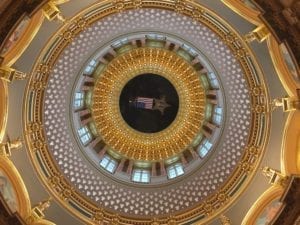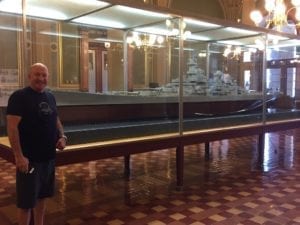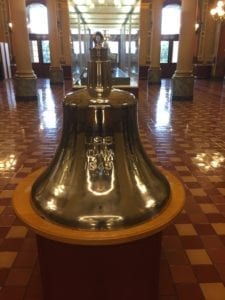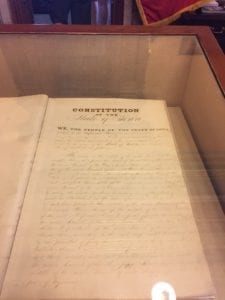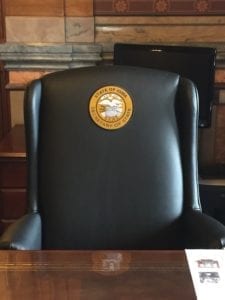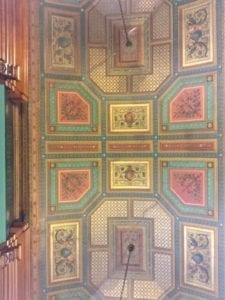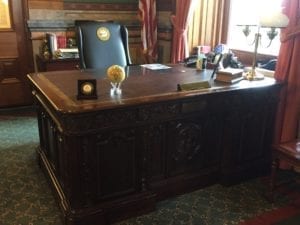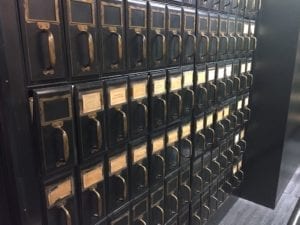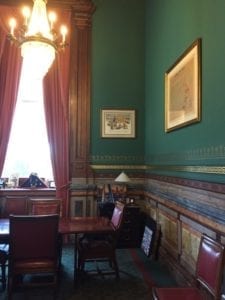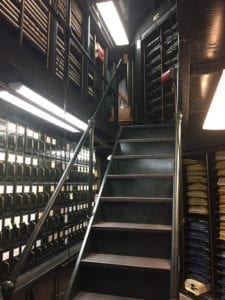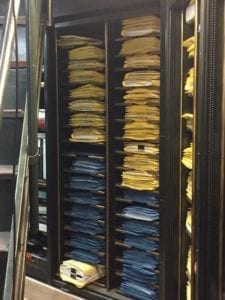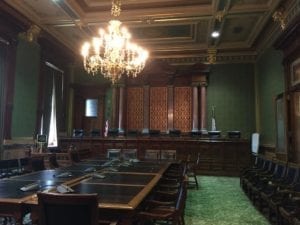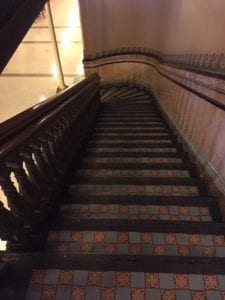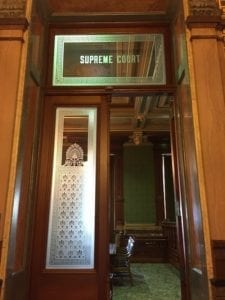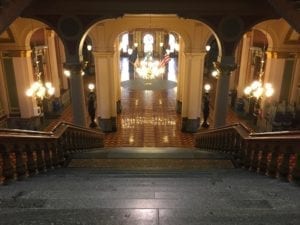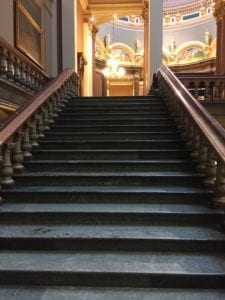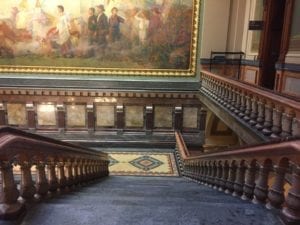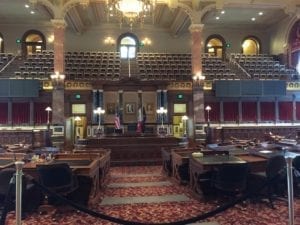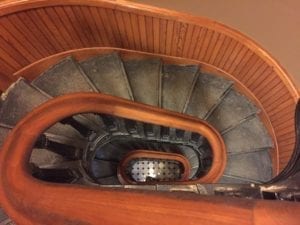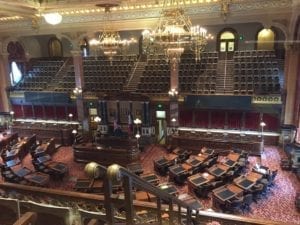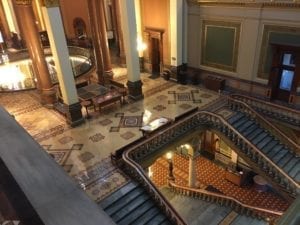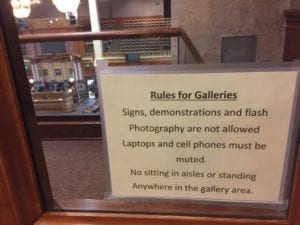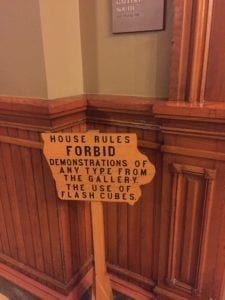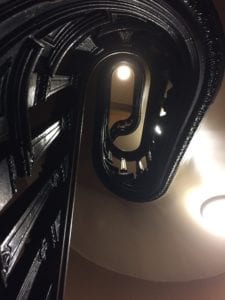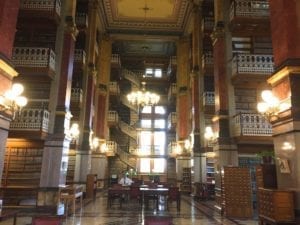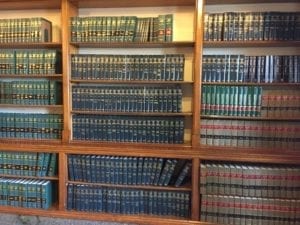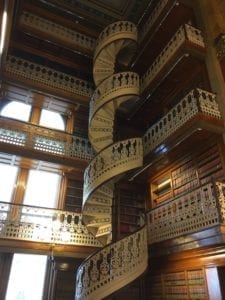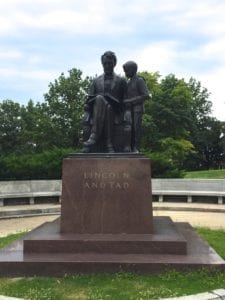 Our visit to State Historical Museum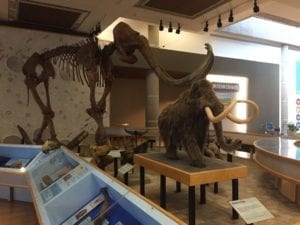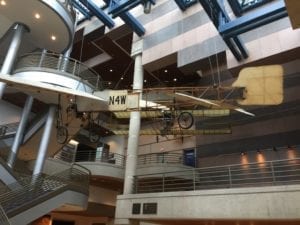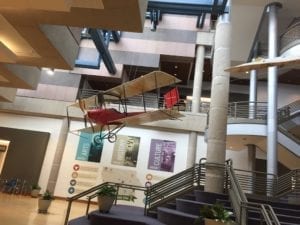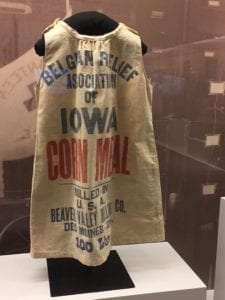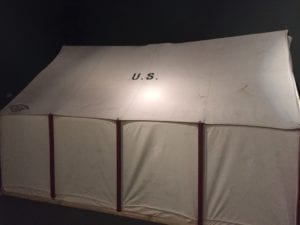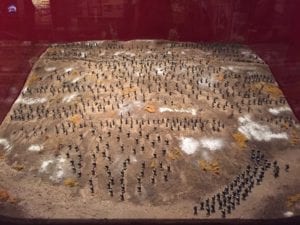 The lobby in our hotel The Embassy Suites had a cool waterfall