March 21, 2019 – March 23, 2019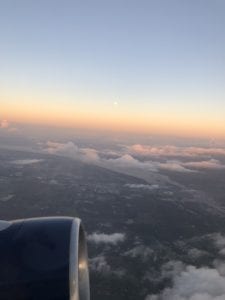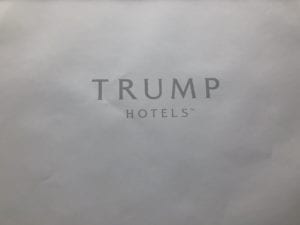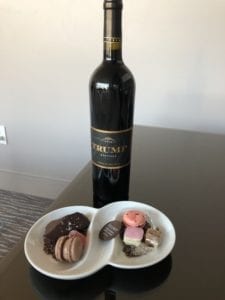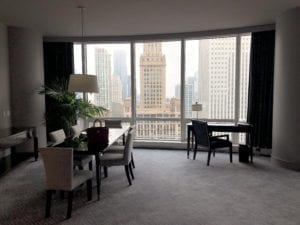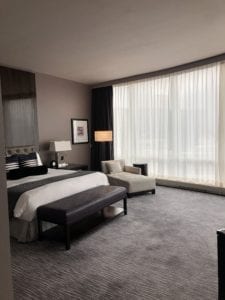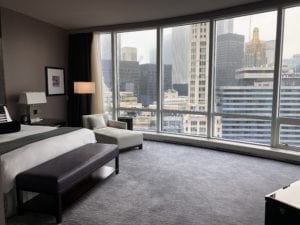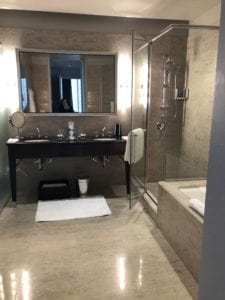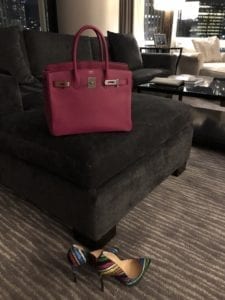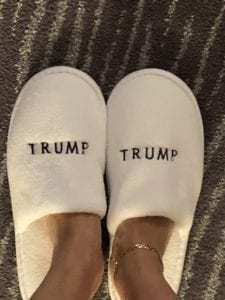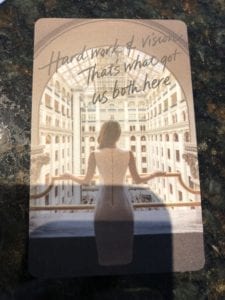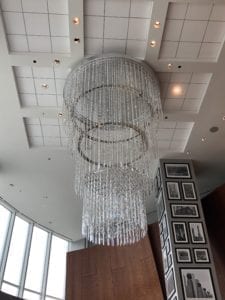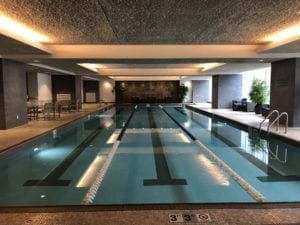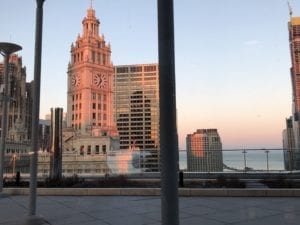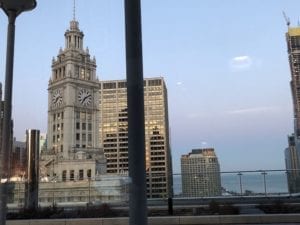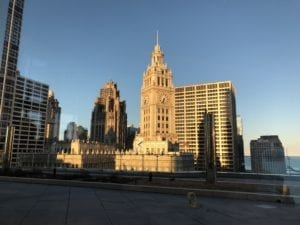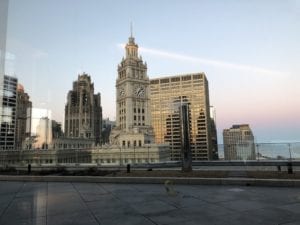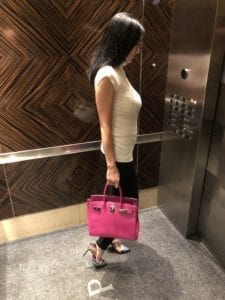 August 30, 2017 – September 1, 2017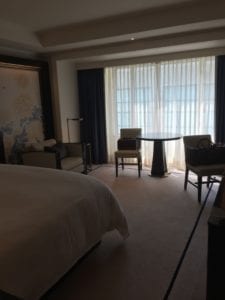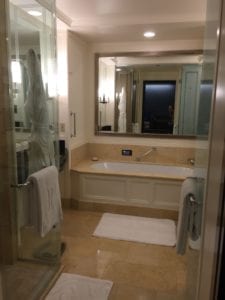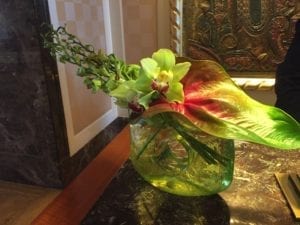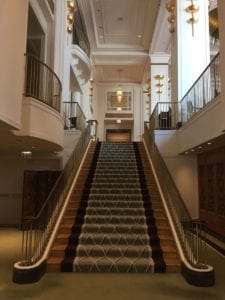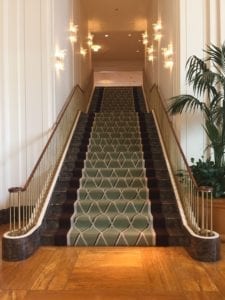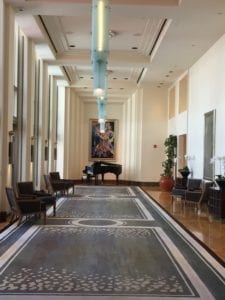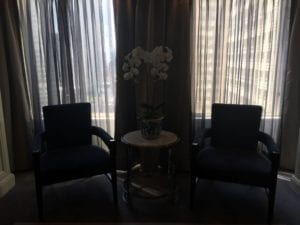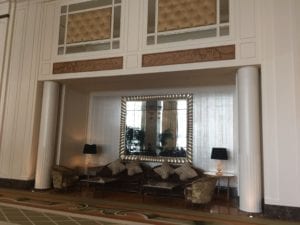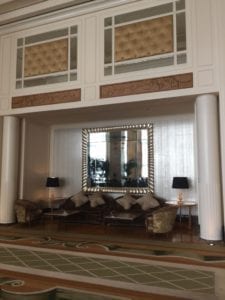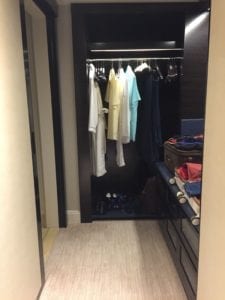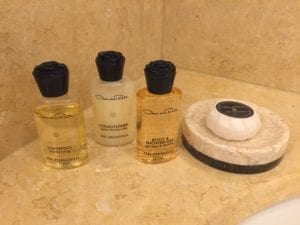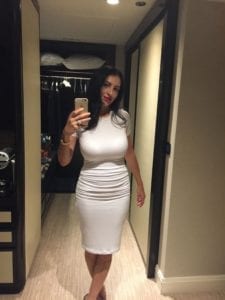 August 30, 2017
Today we drove to Chicago, Illinois and checked into the Peninsula hotel which was just recently renovated. It is a fantastic hotel with smart technology everything is controlled by an iPad. We decided to have dinner in the hotel since we were tired from the drive and unpacked and unwinded. We had dinner in the hotel restaurant which is called The Lobby, and it was delicious, and the service was excellent.
August 31, 2017
Today we had tickets to the Skydeck Chicago which was insane. It doesn't look like much in the pictures, but when you are about to step out on the ledge to take the picture it hits you, I have to be honest I hesitated a bit. We decided to have lunch at the Shanghai Terrace which was at our hotel, and it was delicious. After that, we had tickets to a river cruise on the Chicago's First Lady which was nice. We were able to see all the tall buildings. After the tour, we walked to The Rookery Building to take some pictures. We rested a bit before having to get ready for dinner at Everest. John and I were looking forward to our dinner at Everest, and unfortunately, we were disappointed. We ordered a bottle of white wine, and they served it to us, and the temperature was off. We had to ask them to chill the bottle in ice which they should have done that on their own. The restaurant is costly. The service was also not up to par, and the restaurant wasn't even busy there were only two tables being served. The last thing which I found disappointing upon exiting nobody said thank you or goodbye.
September 01, 2017
Today happens to be my birthday, and at first I was upset with John for booking our flight home because most of the day would be spent on an airplane but I quickly got over it because we had a great time on our road trip but like everything else, good things have to come to an end.