January 24th – 30th, 2016
Today we arrive in Telluride, Colorado and we immediately fell in love with the town. It's everything I always thought a ski town would be. We checked into the fantastic Inn at Lost Creek which was located in a great spot. One day while walking through the lobby we ended up meeting the star of all stars TOM CRUISE. We spoke to him for a few minutes, and he couldn't be nicer the only thing that we regret is that we didn't get a picture with him.
Telluride is a great town for families with kids. Right by our hotel, they have an ice skating rink and a lot of restaurants and shopping which is one of my favorite things to do 🙂
John and I skied every day it was great skiing, and at the end of skiing we would go to the mid-mountain bar and have a beer with the sun shining on us. A great time was had!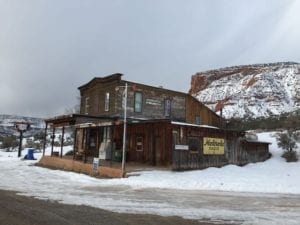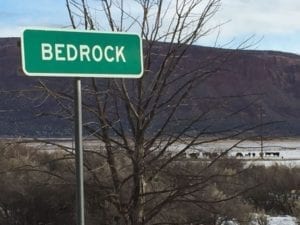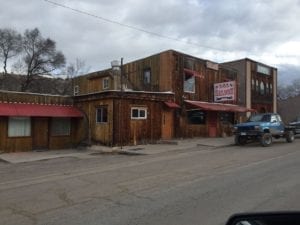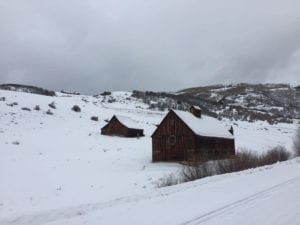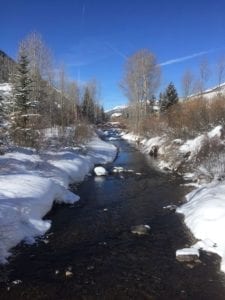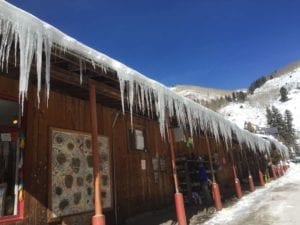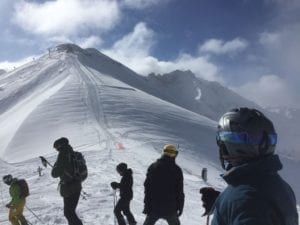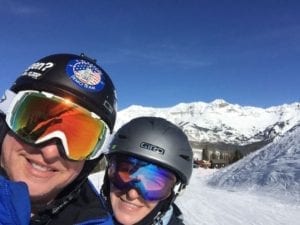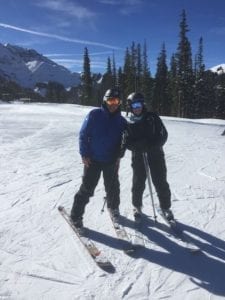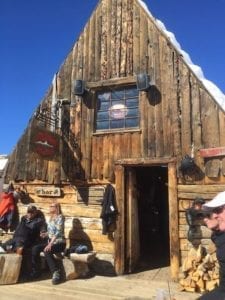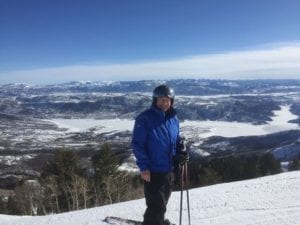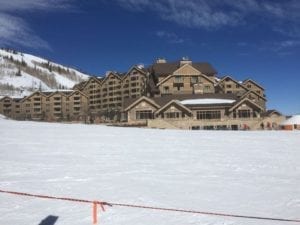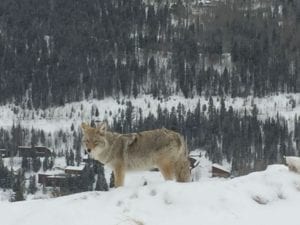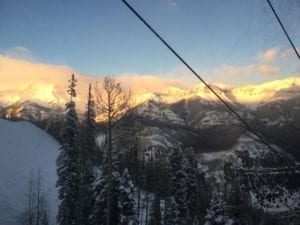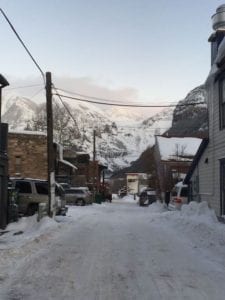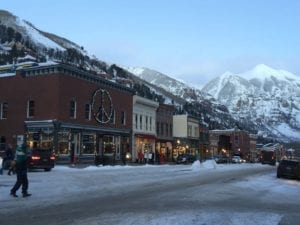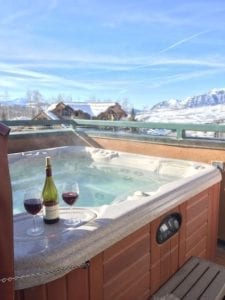 February 14, 2010
This ski trip was different, but in a good way we were going with our daughter Alex. We arrived in Keystone, Colorado and drove to our hotel by the time we got there it was late, so we just got settled in and went to have a quick dinner and get ready to ski in the morning.
February 15, 2010
John is an expert skier, and Alex is outstanding also, she's been skiing since she was five, so she's had 11 years of practice. I have only been skiing for five years. I decided to take a lesson which is good because trying to teach yourself isn't good you end up learning bad habits that are extremely hard to break. After skiing we had dinner, and the usual get ready for skiing the next day.
February 16, 2010
Today we decided to drive to Vail, Colorado.  Instead of skiing, I made an appointment at a spa for a massage (Now that's my kind of skiing shhh don't tell John.) Either way, it was good John had a chance to bond with Alex. They only skied half the day so that we had an opportunity to explore vail and we were lucky enough to see a Mardi Gras parade which was fun and colorful.
February 17, 2010
Today we stayed in Keystone I skied my usual until lunch and John and Alex skied the whole day since today was the last day. After skiing, we ate dinner and then went back to the hotel to pack and got ready to fly home tomorrow.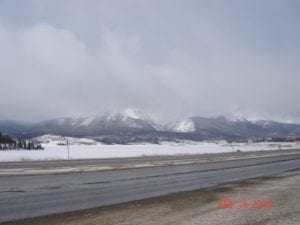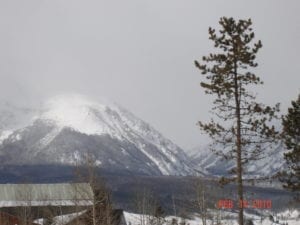 Mardi Gras Parade