We own a condo in Ft. Pierce so here are a few pictures of that area. One great thing about Fort Pierce is that the Navy Seals started there so make sure you check out the Navy Seal Museum.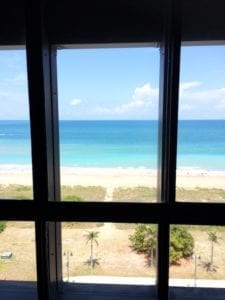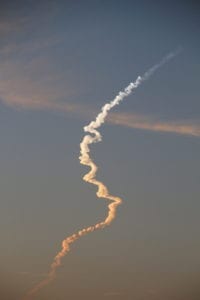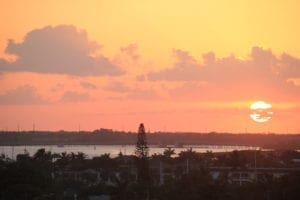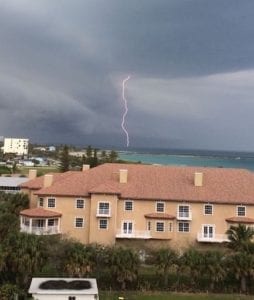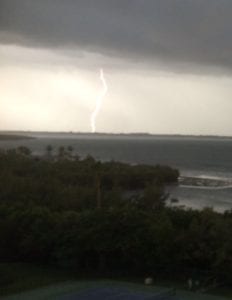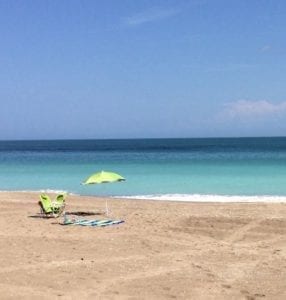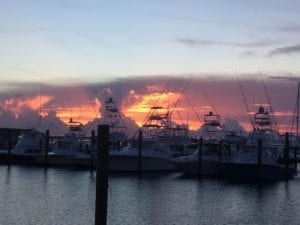 Our Visit to the Navy Seal Museum
August 13, 2016 
John and I are huge supporters of our military and this museum is an excellent one to visit.