January 7, 2020 – January 23, 2020
If you would like to see what and where we ate while in Aspen.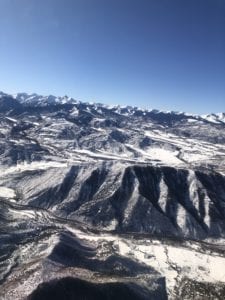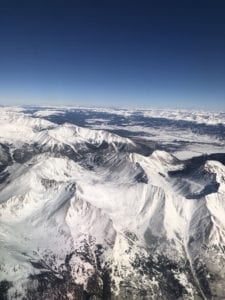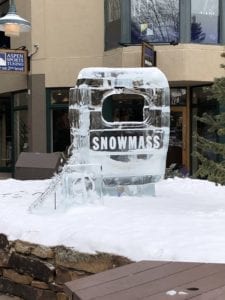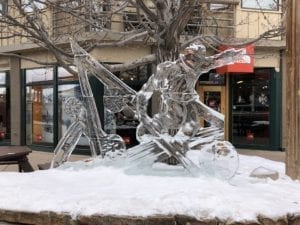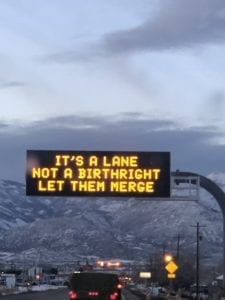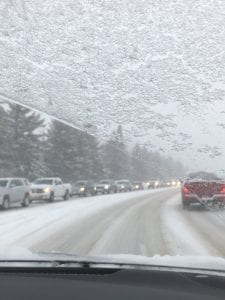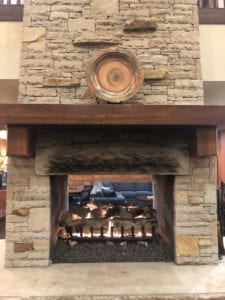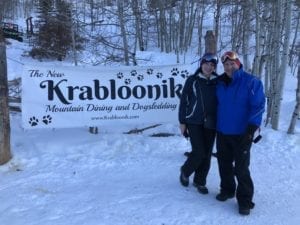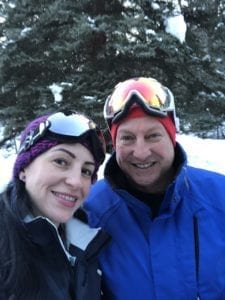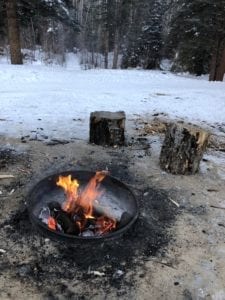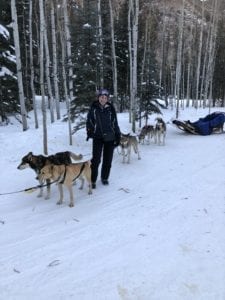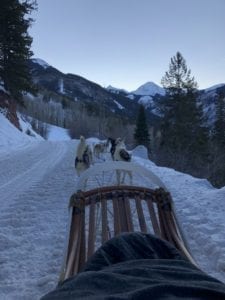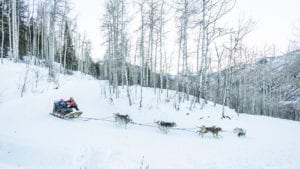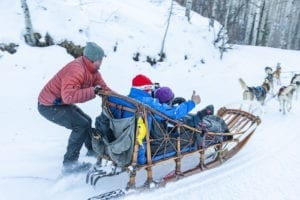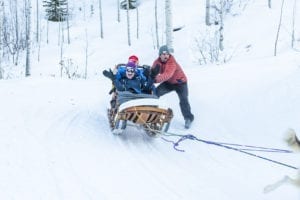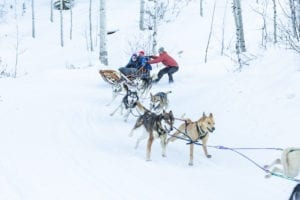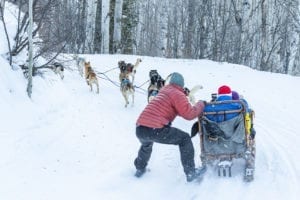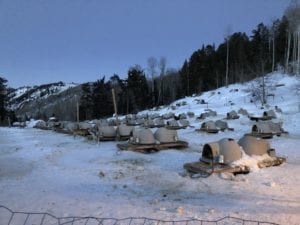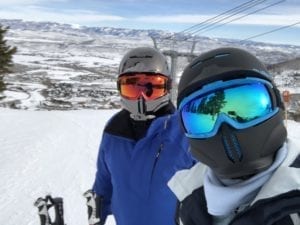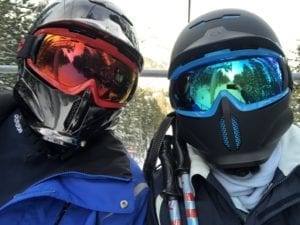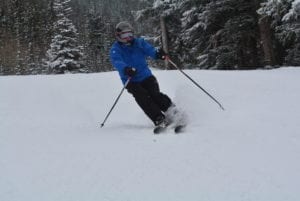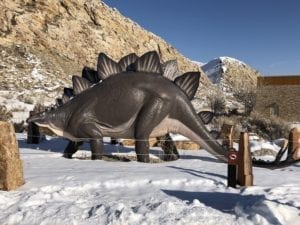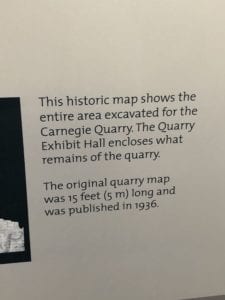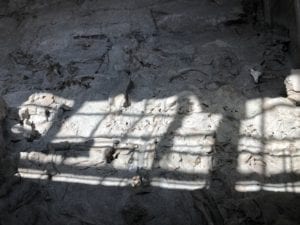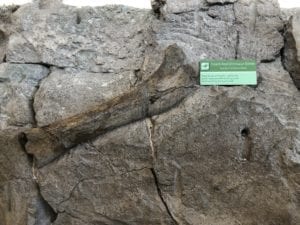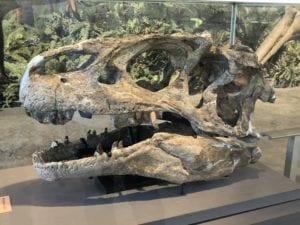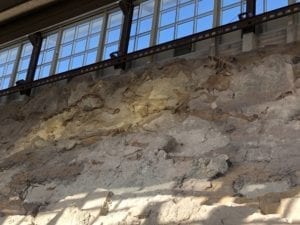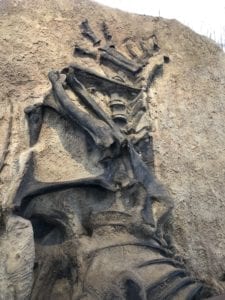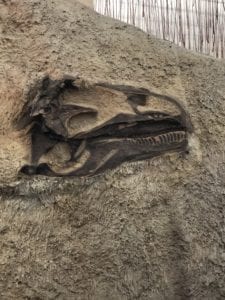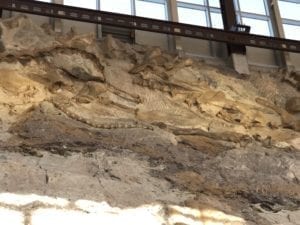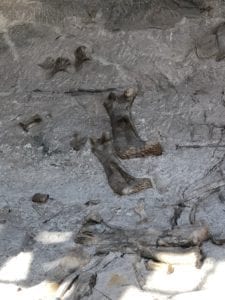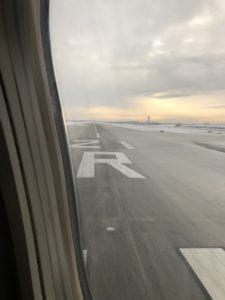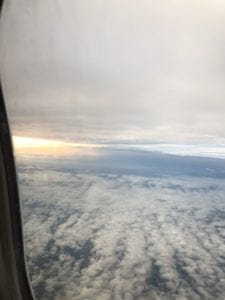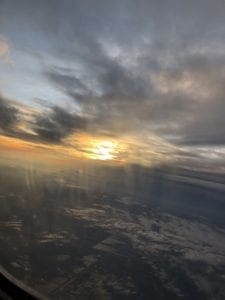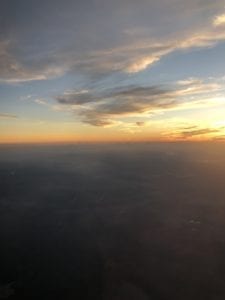 October 26, 2018
We've always driven by Dinosaur World along the highway and today we finally stopped and decided to check it out.  It is definitely a great place for kids and for anybody who loves Dinosaurs. They look very realistic!