6/6/19 – Monte Carlo – Today we just walked off the ship and went and got our passports stamped since we just spent 4 days there we had seen and done enough.
Follow us on our journey the next destination is Barcelona, Spain.
If you would like to see where and what we ate while visiting    click on this link.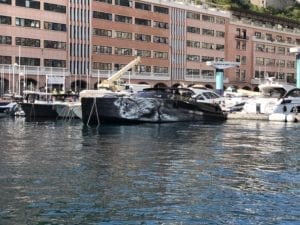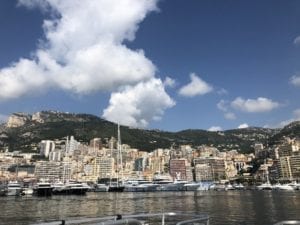 The pretty flowers in Hotel De Paris