July 7, 2019 & July 8, 2019
Today we got off the ship and decided to rent a scooter and drive to a few of the beaches and hang out. We spent a week in Bermuda in 2017 so we saw all the cool sites.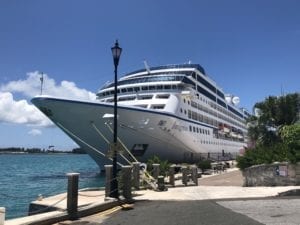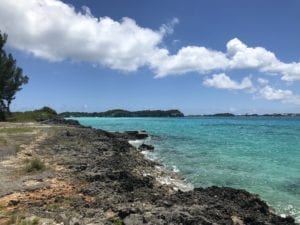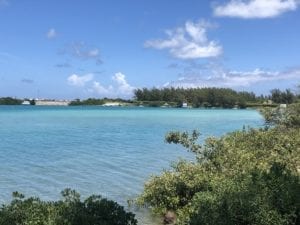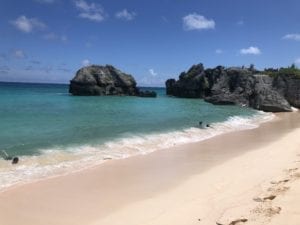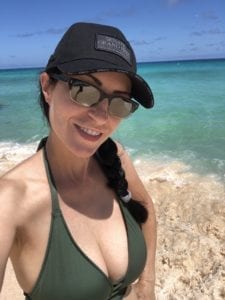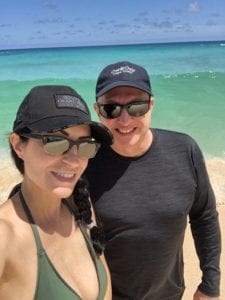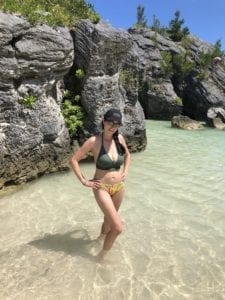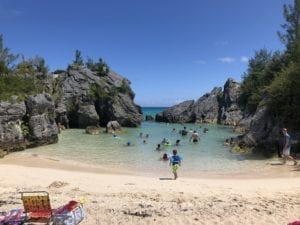 Remote control boat racing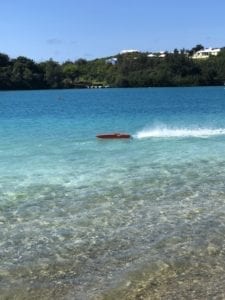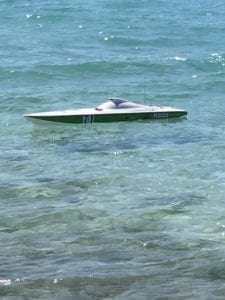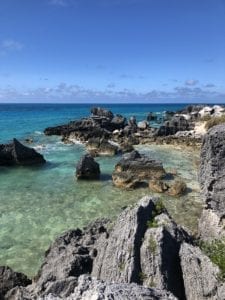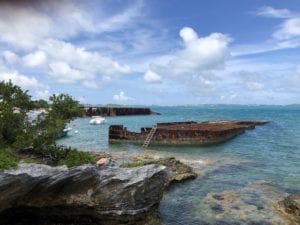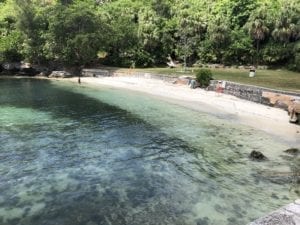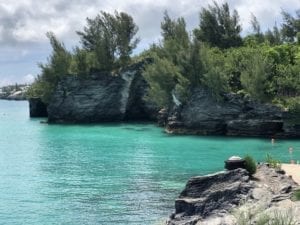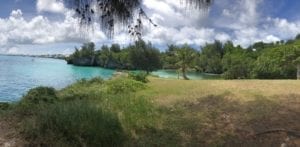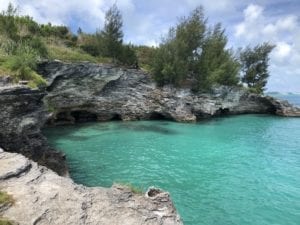 End of the World Cruise Deck Party.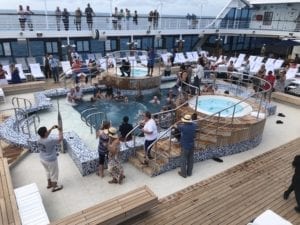 Dinner outfits and sea day outfit pictures