August 28, 2017
This hotel was really cool because it was in an old historic building.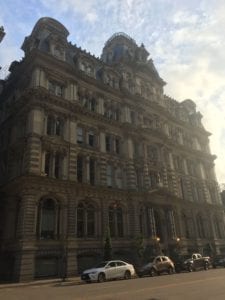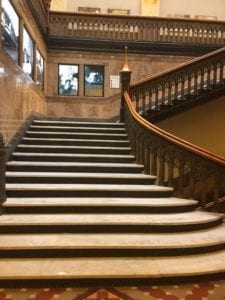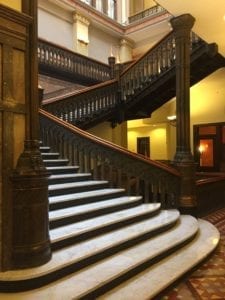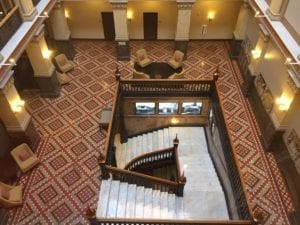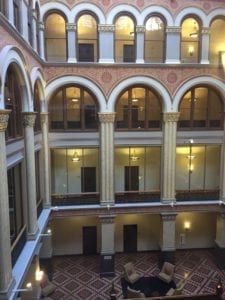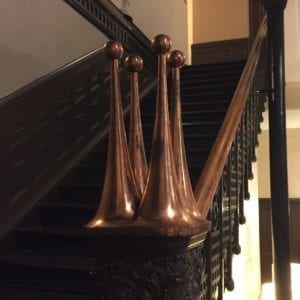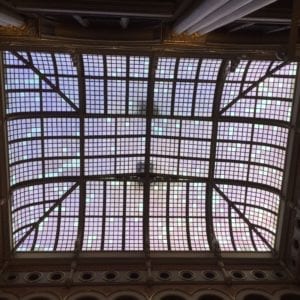 February 28, 2017 – March 2, 2017 
Today we flew from Oahu to the Big Island a.k.a Hawaii Island which is a short flight. We rented a car as soon as we got there and started our long drive to the King's Land Hilton Hotel.